Category:
Finance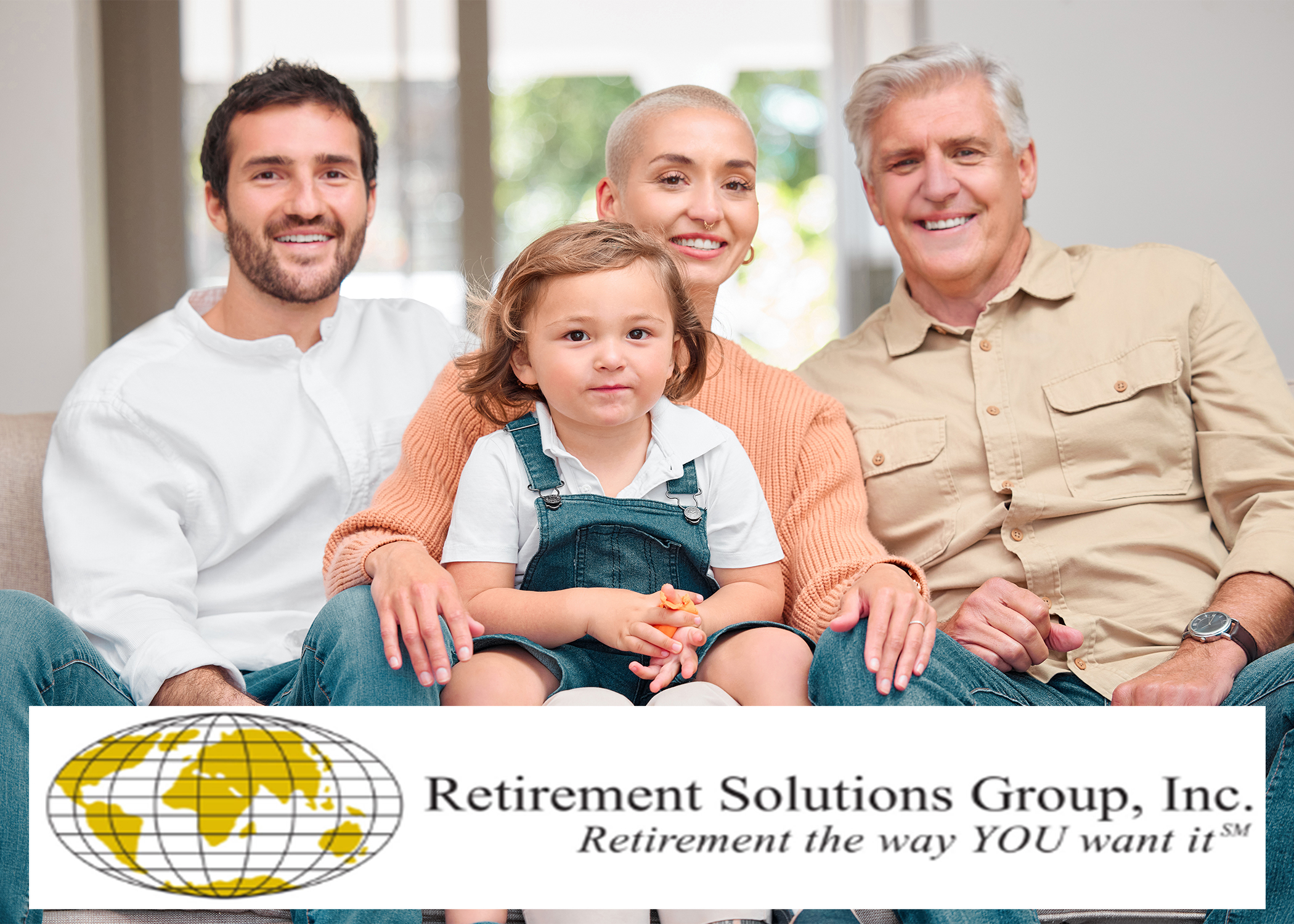 Retirement planning is not just about securing one's own financial future; it also entails ensuring the well-being of loved ones. Legacy planning, which involves carefully considering the financial aspects of leaving a lasting inheritance, can provide a significant advantage in providing financial stability for family members and loved ones. This article explores how legacy planning during…
Read More
Brokerage firms charge fees for their services. This includes commissions and fees for mediating between the buyer and seller. There are several types of brokerage accounts. This article will discuss some of them. Also, learn about the types of commissions and fees that brokerages charge. Here are some examples of fees and commissions that brokerages…
Read More
Recent Comments
No comments to show.